Support our Robotics Team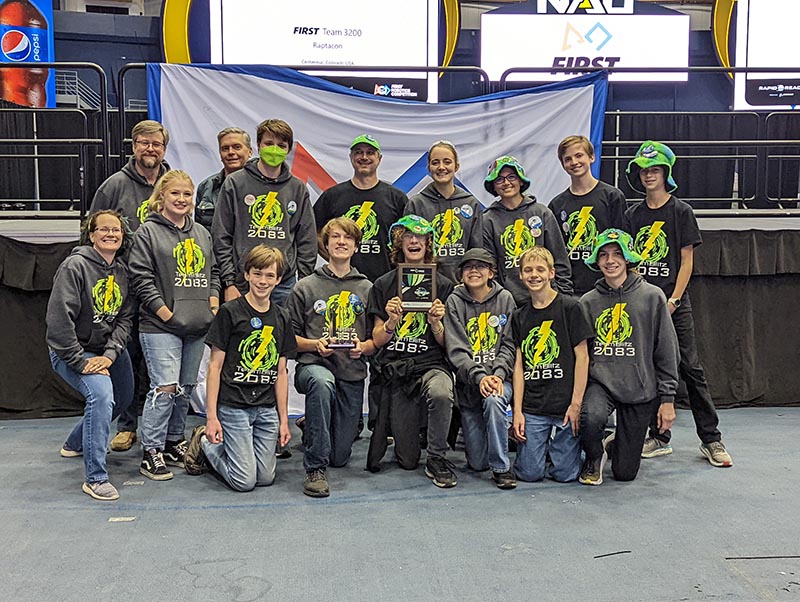 Team Blitz is school-sponsored but NOT school funded. All funding comes from private and business sponsors. 
Many teams have very large (six-figure) budgets but Team Blitz has a significantly smaller budget and we make excellent use of the resources we have. Just to walk in the door of a FIRST Robotics tournament, costs $5000 and that does not include any components of the robot or any other necessities. 
Please consider making a donation to our team so we can continue to compete.  
You can donate through the school website or you can mail a check. Checks can be mailed to: 
Team Blitz Robotics
Conifer High School
10441 Highway 73
Conifer CO 80433
To donate online, you will need to follow these steps:
Click here to go to the donation website. 
Hit the Donate Here button.
Select Conifer High from the dropdown box.
Enter the amount you want to donate in the Team Blitz Robotics Club line and hit View Cart.
Proceed through the Check Out process. 
If you are a business, please continue scrolling down to learn about who we are and why we need business sponsors.