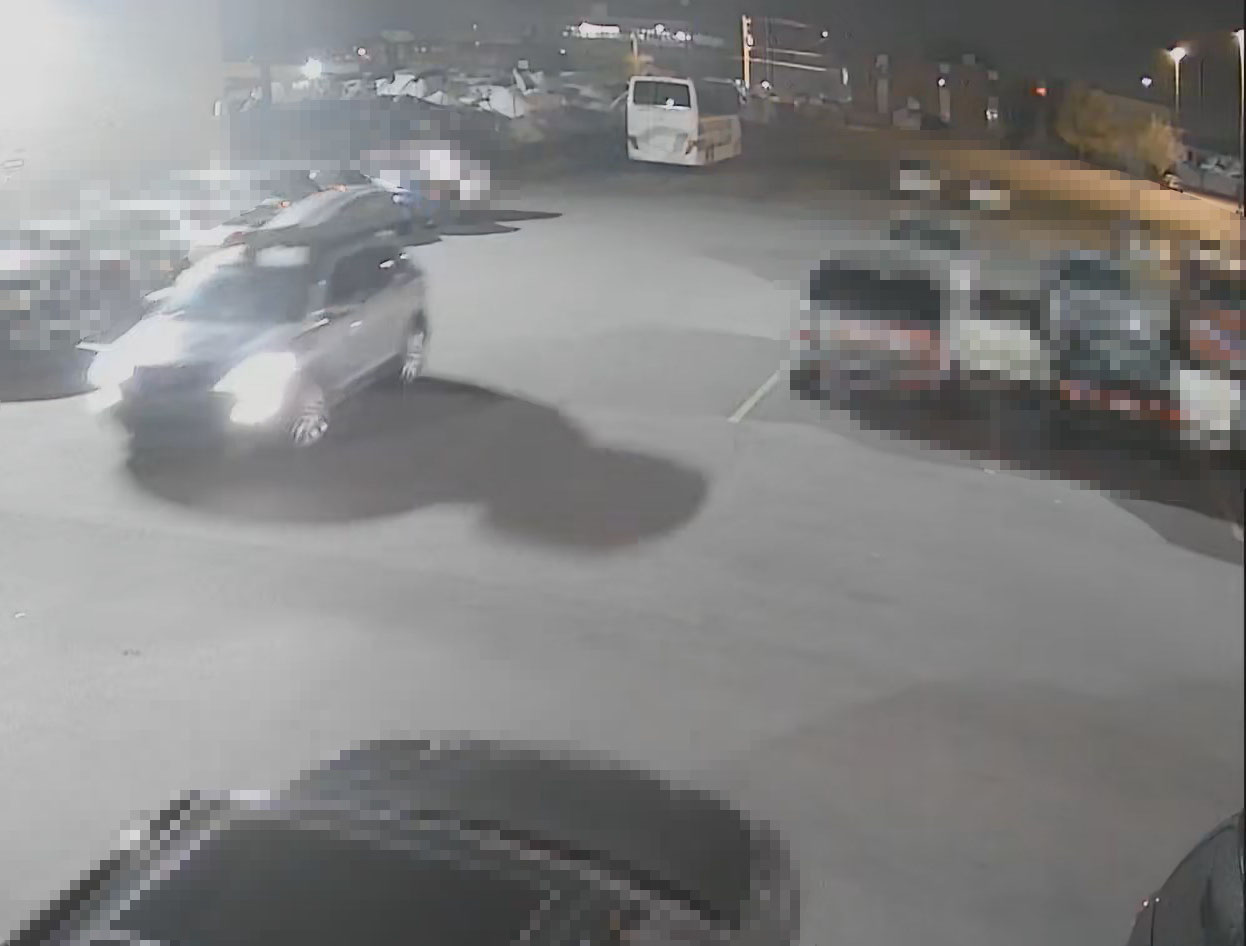 We got
robbed
No, seriously, that dirtbag driving away in the silver car with the cargo box stole over $5000 of our team gear AND 7 bags of personal luggage!
Want to help us recover?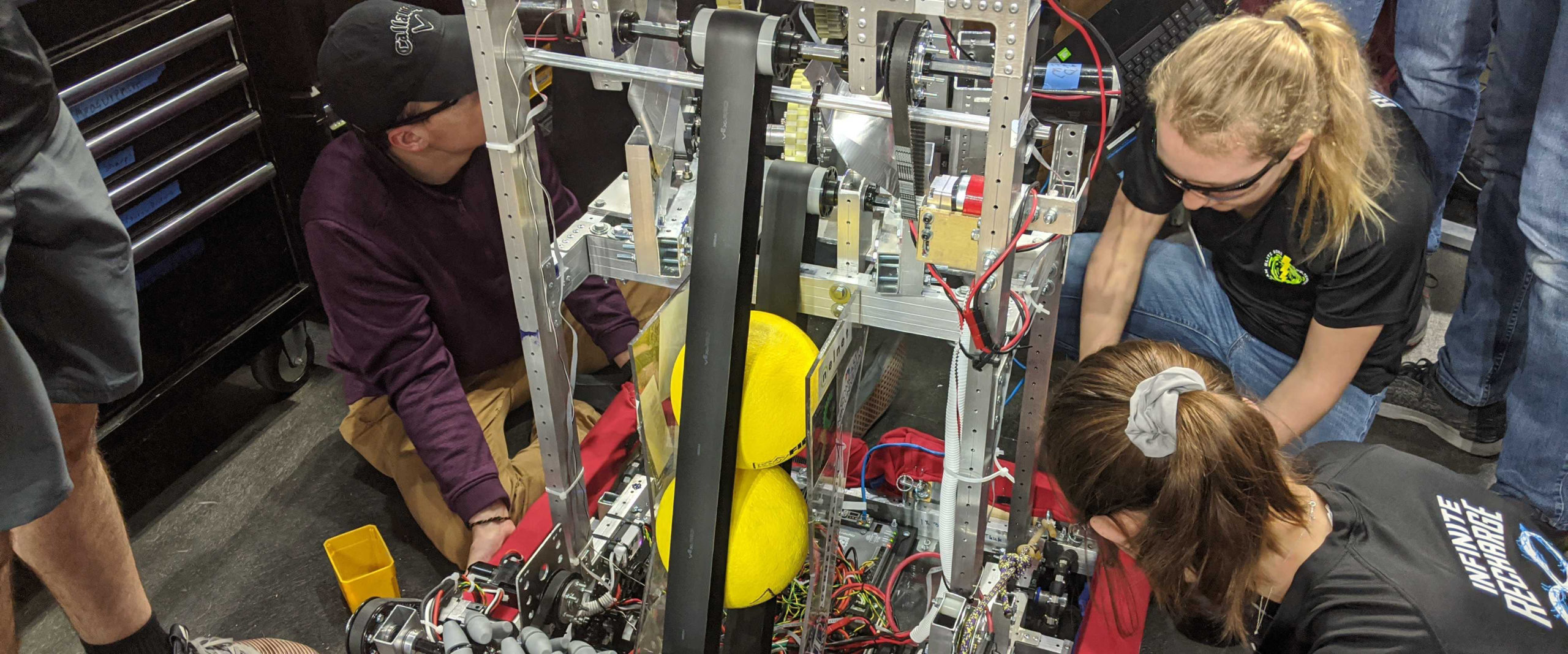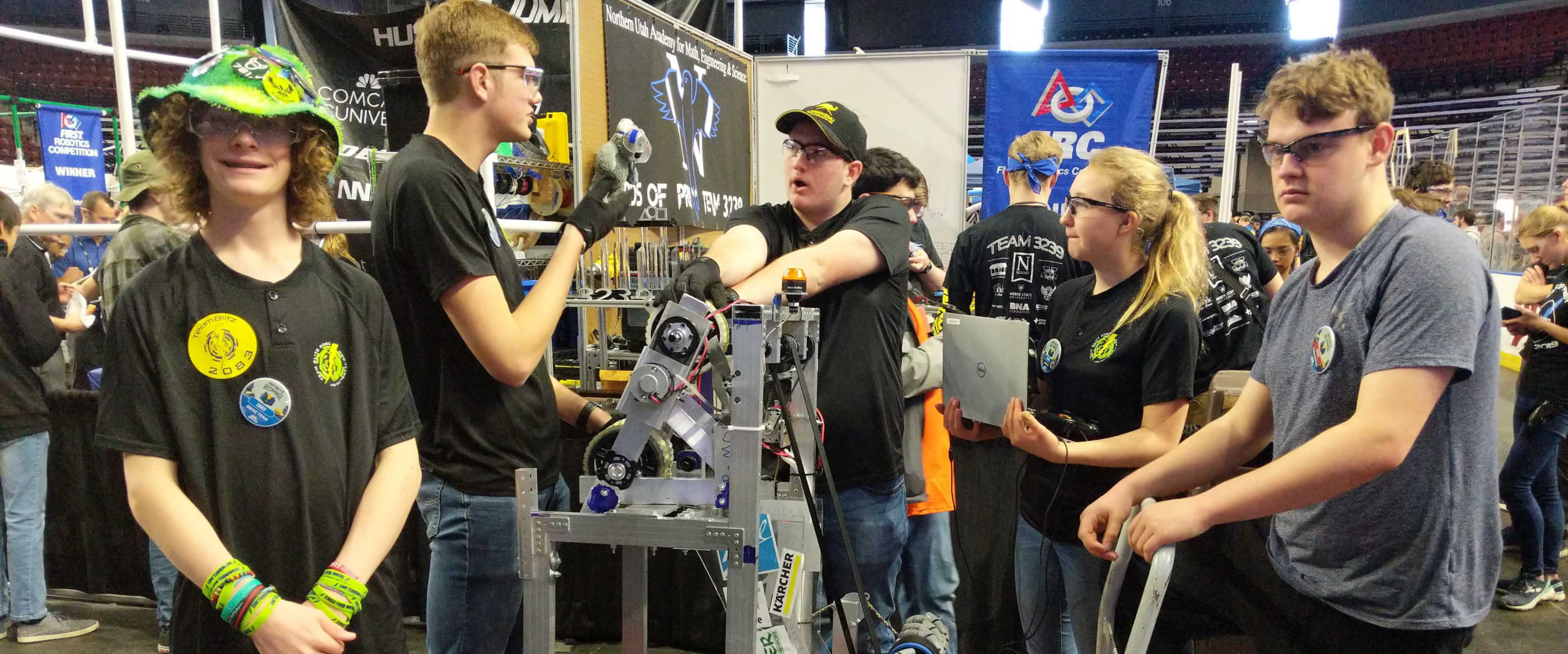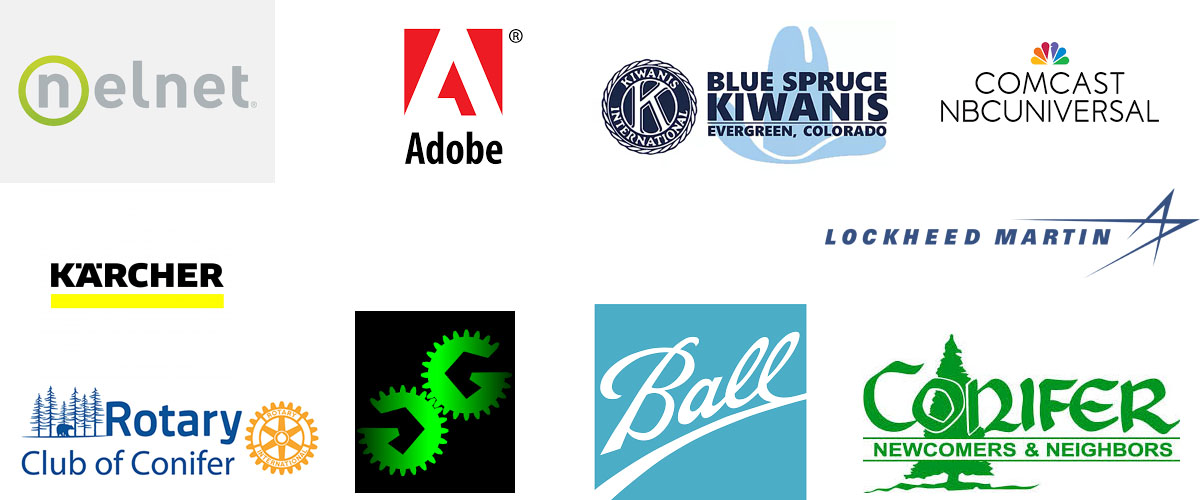 Thank you to our Sponsors!
Team Blitz #2083 is from Conifer, Colorado. We are excited to be competing in both Utah and Colorado regionals in 2020. We could not have attended both of these without the support of our Sponsors, Conifer High School, our Mentors and our families. 
See you on the field!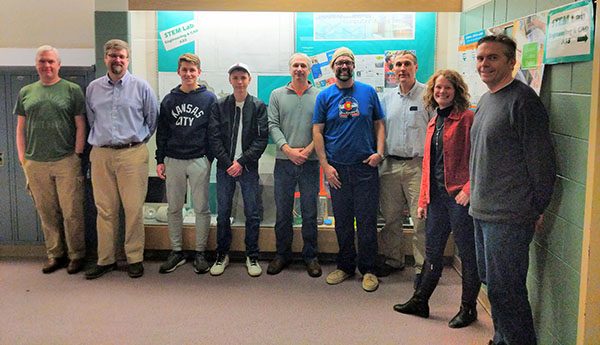 While the robots are designed and built by students, guidance is provided by adult mentors. We're always on the lookout for additional mentors. While engineering expertise is helpful (think electrical, mechanical, or programming), we also need non-engineering mentors (NEMOs) that can contribute in non-technical ways such as marketing, organizing, fundraising, and team building, just to name a few!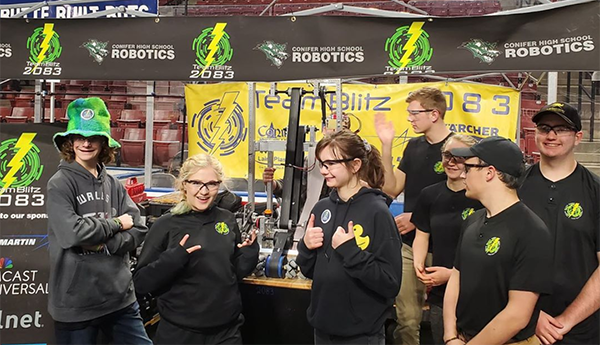 Conifer High School is our chartering organization, but we welcome students from the surrounding foothill communities such as Evergreen, Morrison, Pine, and Bailey as well as homeschooled students. We design, build, and program robots from scratch. We love building robots and having fun! The team work, engineering, planing and time management skills we learn are an excellent bonus! Join us!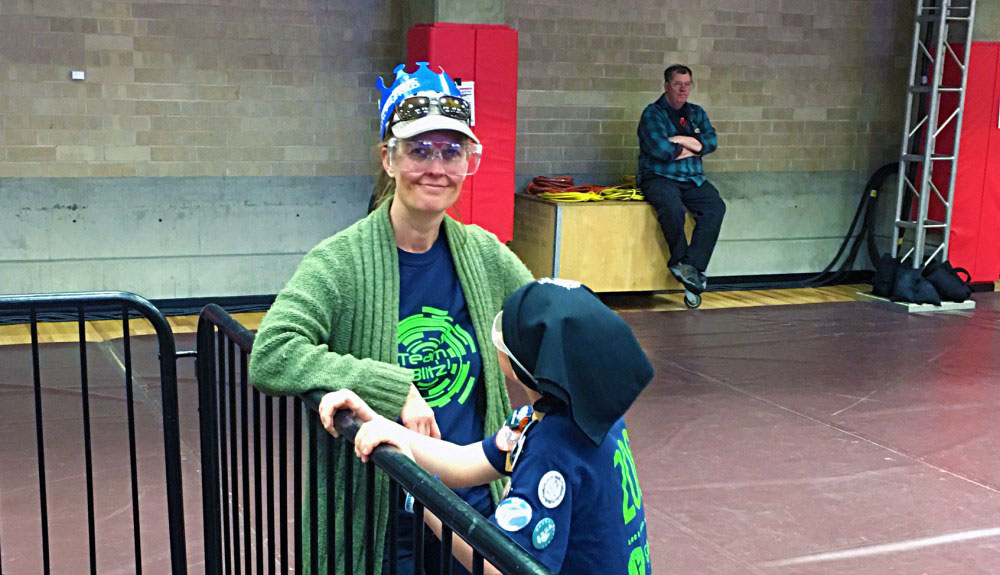 Parents are critical to the success of Team Blitz. They help with various activities such as fundraising and demonstrations, team spirit activities, picking up pizzas during hectic build sessions, and getting students to and from kickoff events, scrimmages, and competitions. We couldn't do it without them, and all parents are invited to be as actively involved as they want to be.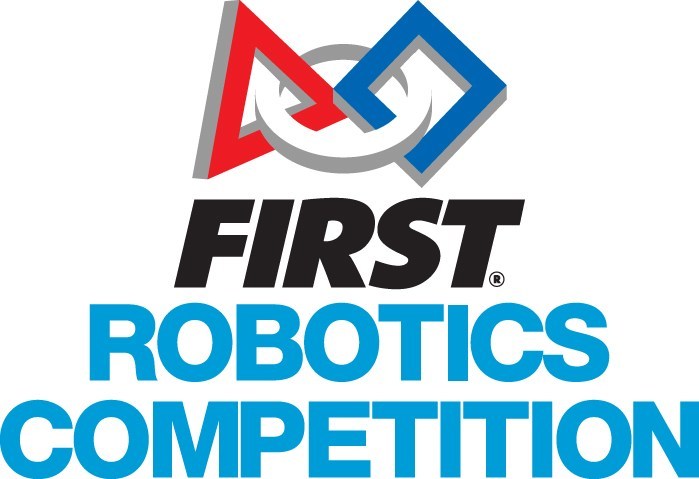 FRC is a program of FIRST (For Inspiration & Recognition of Science & Technology). The mission of FIRST is to inspire young people to be science and technology leaders, by engaging them in exciting mentor-based programs that build science, engineering, and technology skills, that inspire innovation, and that foster well-rounded life capabilities including self-confidence, communication, and leadership. In FRC, high school-aged teams compete head to head on a special playing field with robots they have designed, built, and programmed.